Best Rugged Outdoor Smartwatch: The most practical rugged watch ready for you
Looking for the best value rugged outdoor smartwatch? Well, you're in the right place.
As the leader of rugged phone, Blackview launched a practical rugged smartwatch in 2021 which named R6. The original intention of Blackview in designing this watch is, make it more practical for outdoor use. And now, it is available at Blackview official global store at most affordable price.
So, Why it has better value than the same level watches from other brands? And how Blackview make this watch more practical for outdoor use? Let's dive in.
Engineered for Endurance
Make it rugged and durable.
Housed under the ultra-durable 3D-curved Corning Gorilla Glass and reinforced engineering plastic case, R6 watch(specs) is delicately constructed for water, abrasion and drop resistance. Ready to go with you on any extreme outdoor adventures.
Powerful GPS
Built in this rugged outdoor watch.
Your best partner for hiking. The best rugged outdoor smart watch R6 can help you find out the direction faster and more precise, when you are loss the way. With the GPS built-in, now real-time speed and distance can be tracked without a phone. Just equip your wrist and go.
Long-lasting Battery Life
Use more, charge less.
Don't sweat the small stuff like charging your battery. The best outdoor gadget R6 rugged watch comes with a decent 280mAh long battery life that supports up to 10 days of daily use. Has been ready for hiking, climb mounting, and other outdoor activities.
IP68 Waterproof
Resistant water and sweat more effect.
Even though meet the sudden heavy rain outdoors, you can stay the R6 watch in your wrist. Or, you want to swim in the river by wearing the R6 watch? No problem. R6 offers unparalleled water resistance up to 20 m deep for worry-free daily uses.
Heart Rate Monitoring
Your best assistant of healthy.
Smartwatch with heart rate monitor, monitor your heart rate along with alerts if it stays too high or too low, when you do outdoor sports. Just keep the device closing to your wrist, it will monitor your heart rate 24 hours.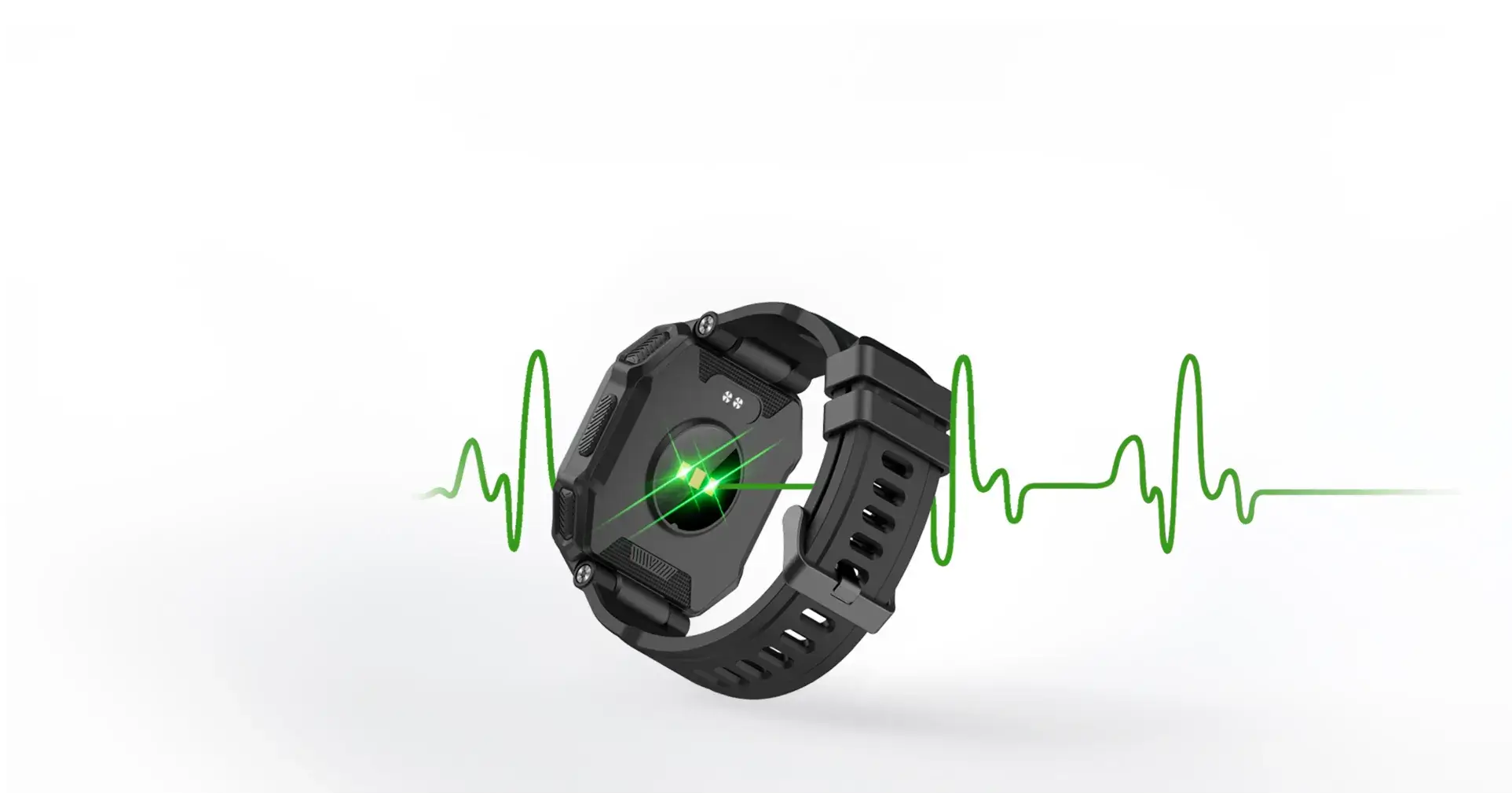 Mindful Breathing
A very practical function for outdoor yoga fitness. Relax and calm down with pre-programmed breathwork activity, keep your mind and body in their best condition.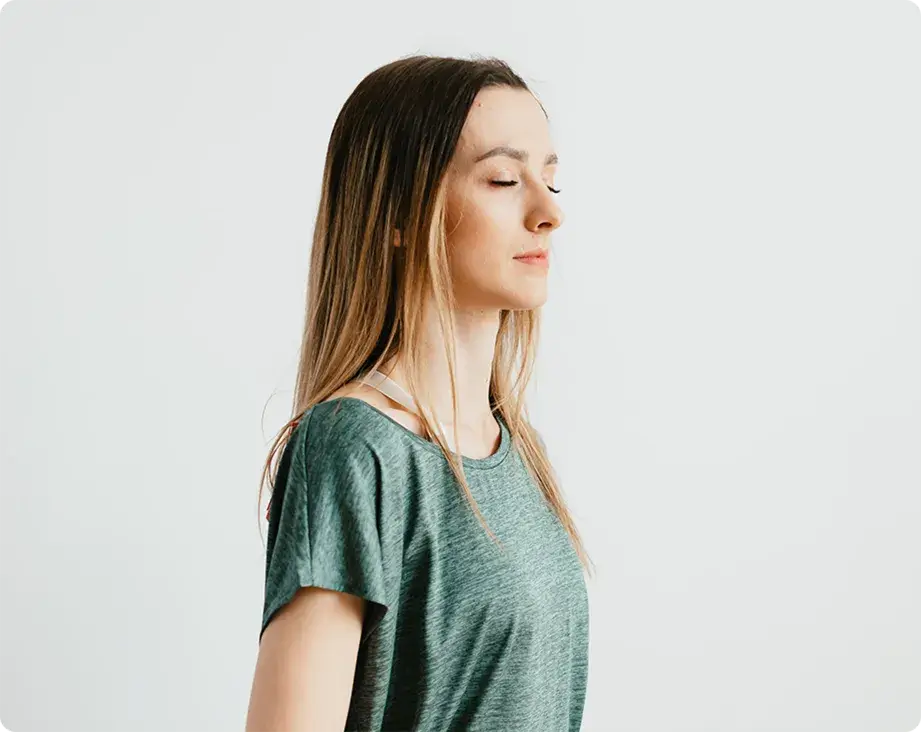 Multi-sports Mode
Fitness, easier than ever.
With 8 sports modes, trail and track running, swimming, cycling, hiking, rowing, and more, get accurate stats of steps, miles and calories. You only need to set your goal and surpass it.
Timer
Challenge yourself better.
Blackview R6 running watch come with built-in timer and stopwatch, you can check out if the goal you set is succeeded when you do outdoor sports like sprint endurance exercises.
Of course, the highlights of R6 durable smartwatch are not only those mentioned above, there are more features are waiting for you to discover. Blackview R6 will be the best outdoor watch substitute of Garmin and APPLE at much lower price.