Blackview announced today that thermal camera ruggedized phone, Blackview BV9900 Pro (Android 10 version) will hit the market around the end of July or early August. For BV9900 Pro old users, they can update to the Android 10 OS by contacting Blackview official then.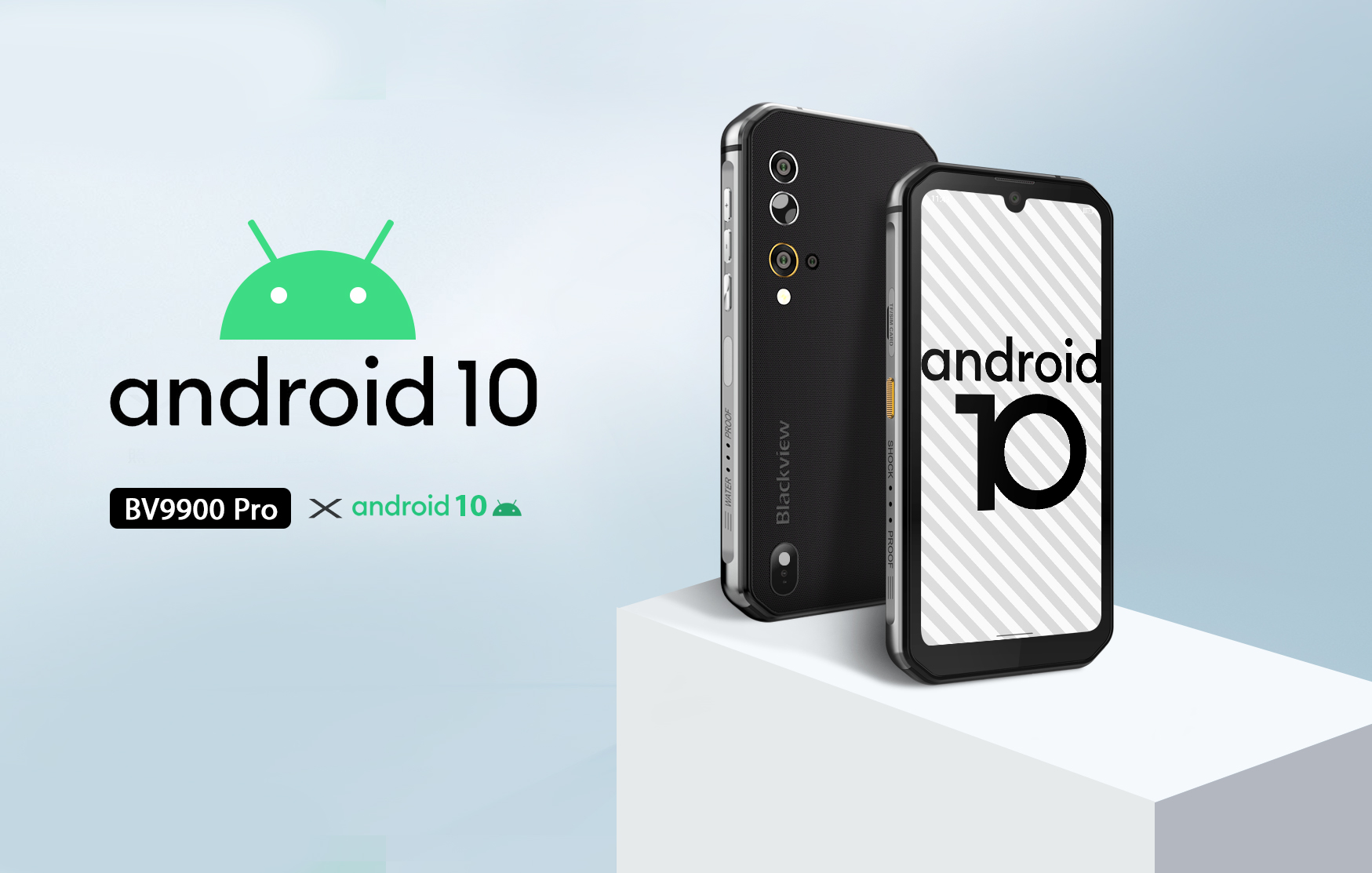 Android 10 OS brings a massive overhaul over Android 9 OS including a minimalistic UI, revamped iconography, intuitive navigation gestures, power-saving dark mode, and much more. Along with the just-mentioned features, Blackview engineers have put effort into the camera performance elevation by adding video stabilization and optimizing video focus problem, reaching a photography result as good as what you may get from a much more expensive camera.
Undoubtedly, the update will make this high-end rugged thermal imaging camera phone even more competitive. If you do not have a full picture about the BV9900 Pro, it's worthwhile to take a few minutes to glance over the overview. The BV9900 Pro is an ambitious smartphone that features distinctive thermal camera, industry-leading toughness, speed master, and loads of extras. Its built-in FLIR® thermal imaging camera makes it possible to detect infrared energy (heat) and convert it into a visual image. You can find it very useful in building inspections (moisture, insulation, roofing, etc.), firefighting, automotive diagnostics, industrial inspections, scientific research, and much more.
Different from most standard smartphones in the market, the BV9900 Pro is an IP68 & IP69K & MIL-STD-810G certified ruggedized device. It can withstand accidental drops from high onto the solid ground or into water with zero damage. And it deals with rain, extreme weather when you put it into outdoor use. Thanks for that, it's a reliable device for people who work outdoors or in harsh environments like construction workers, fishermen, etc.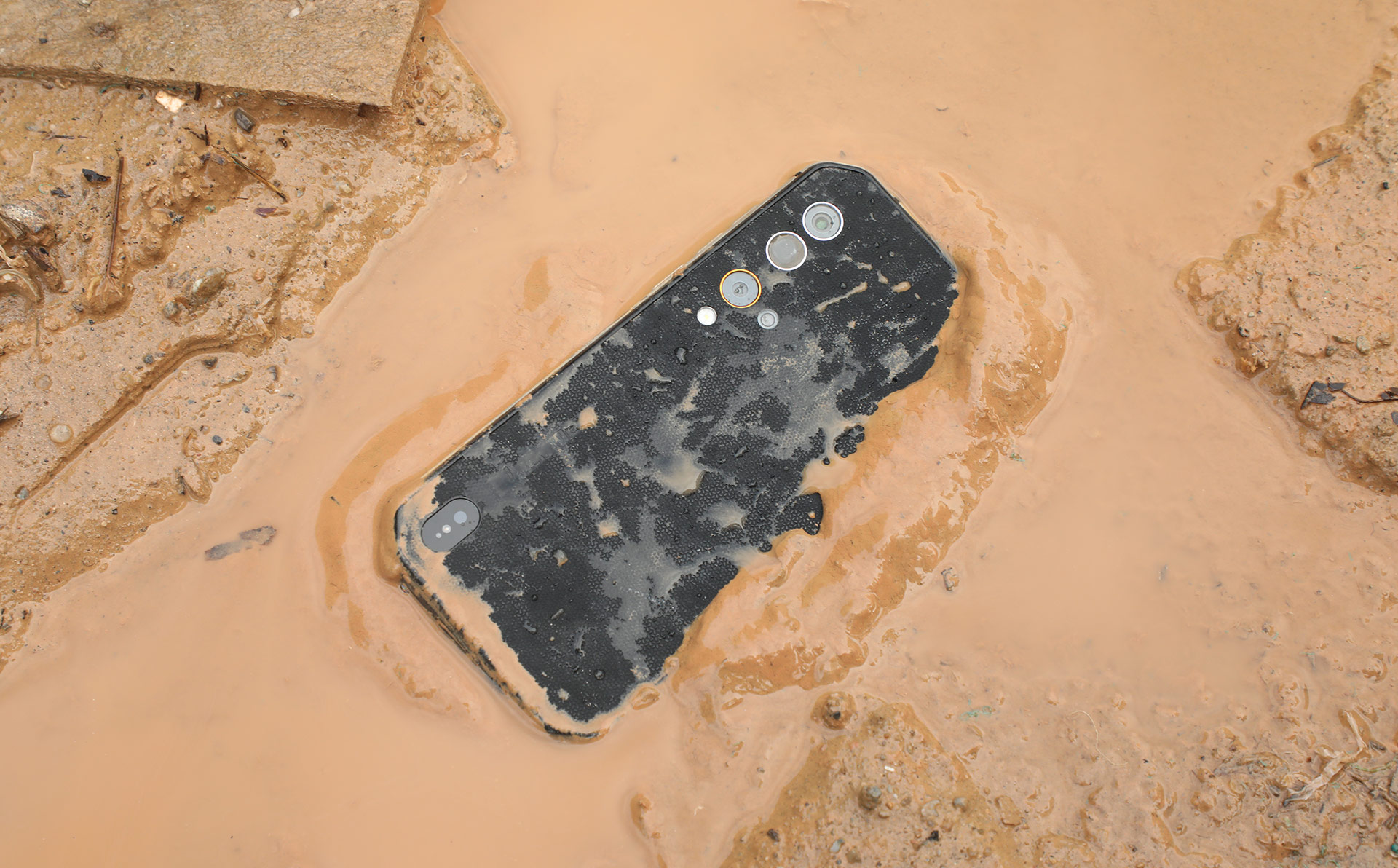 In daily use, it gives you the speed that you just need in the fast-paced society. Powered by MediaTek Helio P90 octa-core processor, with 8GB of RAM and 128GB of storage, you can see no chance of lagging. More great features include:
* 5.84-inch FHD+ screen, made of tough Corning Gorilla Glass 5
* Sony® 48MP rear camera
* Heart rate & Barometer sensor
* IceMode - basic phone functions available even at -30℃
* NFC supported for Google Pay
* Global LTE bands & Dual 4G VoLTE supported
Click here to add BV9900 Pro to cart now, so you can be the first to know when its Android 10 version is available.

Other News
Next:
Good Outdoor Ruggedized Device