New "spy" photos of the Blackview BV5900 were released now. According to the leaked pictures, you can clearly get that it's water-drop screen, smooth curves on the four corners.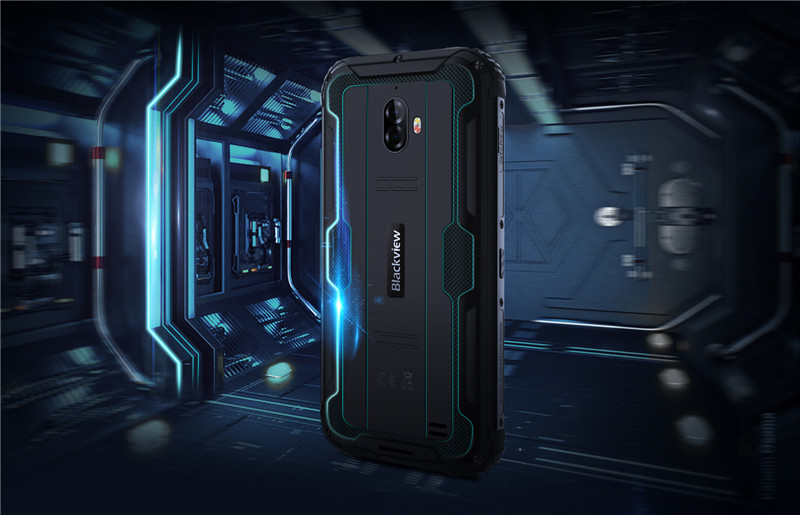 https://youtu.be/5Ixf-MwQ8zs
Those sharp eyes may notice that close to the screen, the frame sticks out a little bit more than the screen, about 1mm thicker.
It can't be no good reason of being that. Let's take a guess -- it may be for improved toughness, providing extra protection for the screen, or for other purpose. It's really not sure. One reassured thing however is that the 1mm more thickness makes little difference for the overall aesthetics as it's not obvious.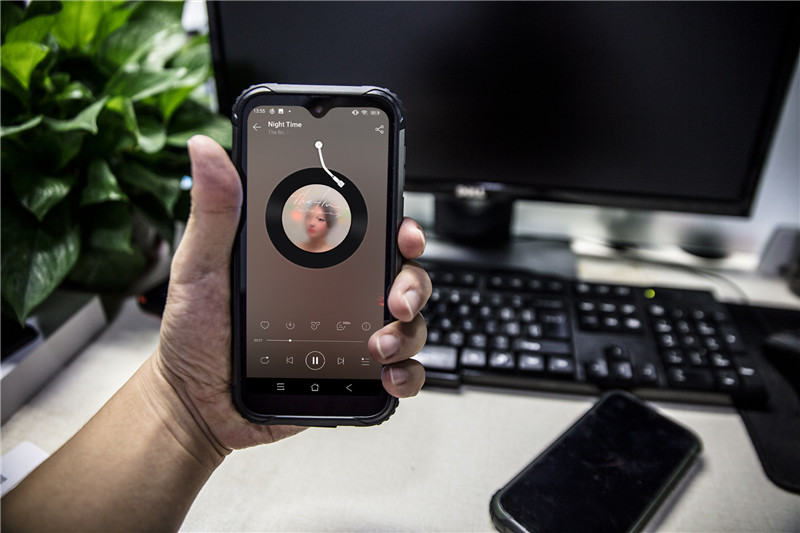 Now the most intriguing part is the back. Previously, Blackview released one publicity photo. It's said that the design is inspired from the space capsule, presenting a very cool and futuristic look.
You also can see clearly from the leaked pictures the space capsule's iconic lines that seeking the ultimate balance of aesthetics and engineering sophistication. Dual rear camera located on the upper side.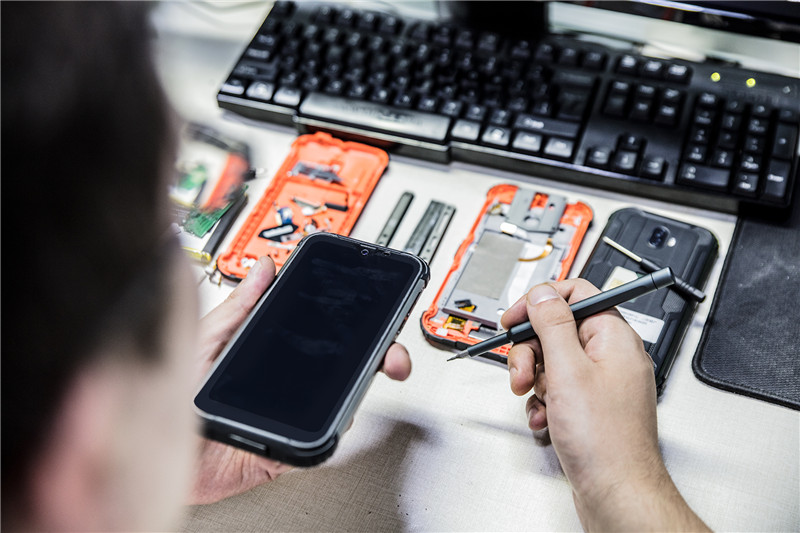 Of course, BV5900, as a rugged outdoor phone, the appearance is far from the killer features. Waterproof, dustproof and drop-proof performance is the focus for Blackview fans. So will there be an increase in the tri-proof performance? Just stay tuned for more information to be released by Blackview.