It's really annoying when you have to decrease the phone experience to extend the battery life. How disappointing! The fact is -- you always do such things! And you may used to checking your phone's electricity from time to time for fear that it run out of battery and miss a phone call from your girlfriend.
More dramatically, some of us even charge the phone when it shows 98% electricity if you plans to go out. No matter whether we want to accept the fact or not -- our anxiety on the low battery is much more than we've noticed. Let us know latest product: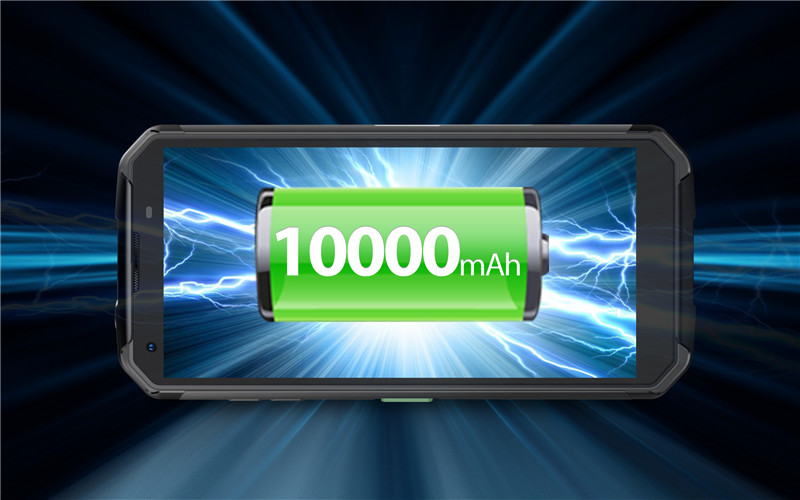 "If only I had a phone that could service for several days" Cheers! Guys, you comes to the right place. We're offering an ultimate phone Blackview BV9500 Plus, carrying 10000mAh BAK® battery, standby time up to 40 days. It's also IP68/IP69K and MIL-STD-810G certified, which performs well even in tough outdoor environment.
In case you may not have known BV9500 Plus, here's its brief introduction. BV9500 Plus is a rugged outdoor smartphone that is submersible in water as deep as 1.5 meters, withstands drop from 1.8m height, and resists infiltration of dust. In other words, it's a phone born to deal with tough outdoor or working environment.
You can feel free to use it by the sea without enclosing it into a waterproof bag. When climbing, it can be usually unscathed if the phone slipped from your pocket and falling on the ground.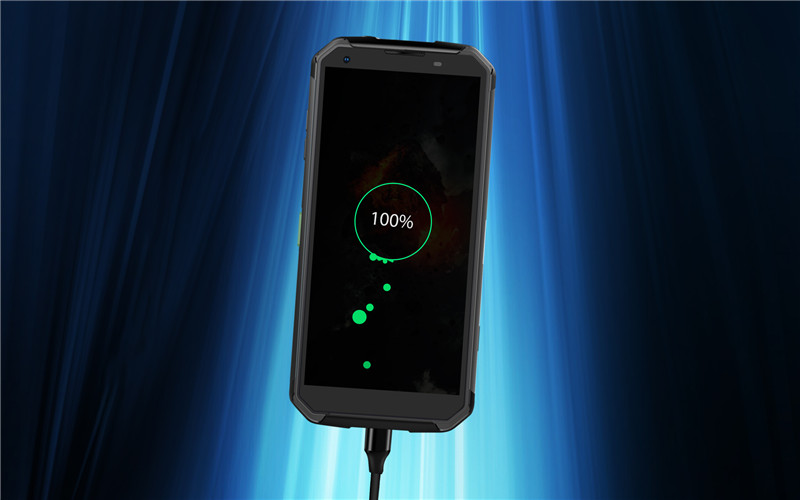 Every year without skipping a beat, Blackview arms its phones with the latest and greatest specs it can get its hands on.
So does the BV9500 Plus which sports fast Helio P70 processor, the latest Android 9.0 Pie. The multi-task performance is impressive. And it supports 12V/2A fast charging and wireless charging for super convenient use.
Learn more:
https://store.blackview.hk/en/buy/blackview_bv9500plus_rugged_smartphone_outdoor_smartphone