Everything you need to know about the world's largest rugged outdoor phone Blackview BV6100
A few days ago, Blackview releases a new hit BV6100 rugged phone. It's known as the world's largest-screen rugged phone with 6.88'' ultra-big display, promising you the most visual pleasure. Further, to spice things up, BV6100 looks a bit different than other rugged phones. It comes with glass design -- glass on the front and the back. In short, it's a much anticipated rugged phone in 2019 that is worthy of your attention. Without further ado, let check the picture: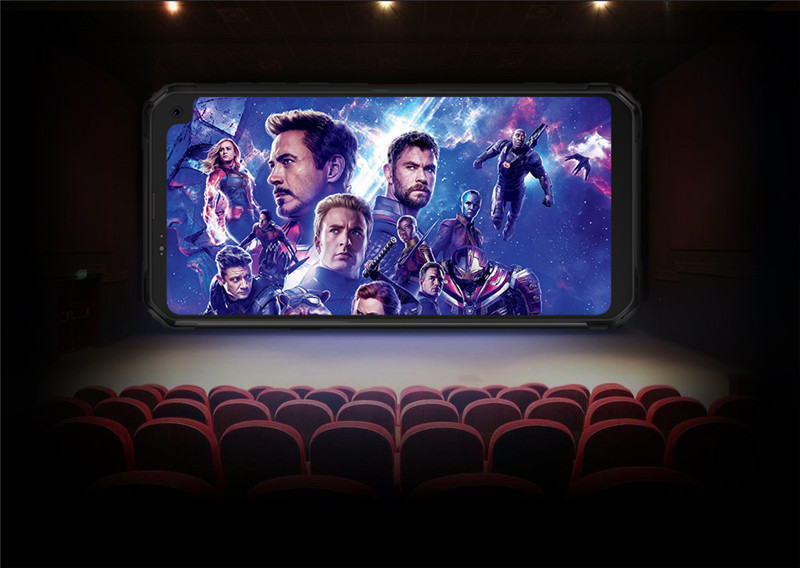 Being the world's largest-screen rugged phone, BV6100's 6.88-inch display presents bigger and clearer picture that reads more easily. The pleasure for movie watching, gameplay rises to the unprecedented level. Also it has a a split-screen shortcut key for multitask. And it offers a ring-grip phone case for people who think one-handed operation would be a problem.
For more precise positioning, we push the limit to equip BV6100 with GPS & GLONASS & Beidou & Galileo 4 channels signals in coordination. It is our first ever rugged phone equipped with 4 mode positioning systems. Navigation accuracy is improved to unprecedented levels.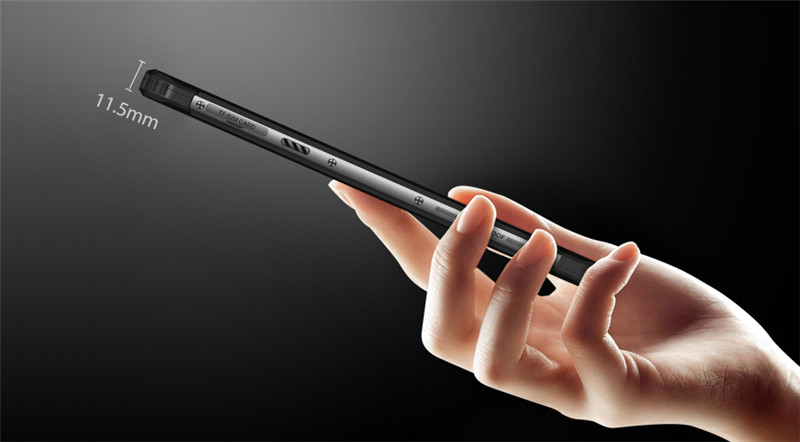 What's also great about the BV6100 is that it didn't skimp on the premium features found on premium smartphones. The BV6100 comes with the latest Android 9.0 Pie. With AI features being its main draw, the new OS also comes with interesting traits like an adaptive battery, gesture-based navigation, an official dark mode along with a few tricks that will help you reduce your interaction with the phone with 'Digital Wellbeing'.
BV6100 supports underwater photography mode that lets you take photos in the water freely. It won't be interrupted by the hydraulic pressure like ordinary phone would.
For worry-free outdoor use, BV6100 is equipped with industry-leading 5580mAh large-capacity battery that delivers a staggering level of power handling intense gaming and long working hours without worrying running out of electricity. The standby time up to 600h.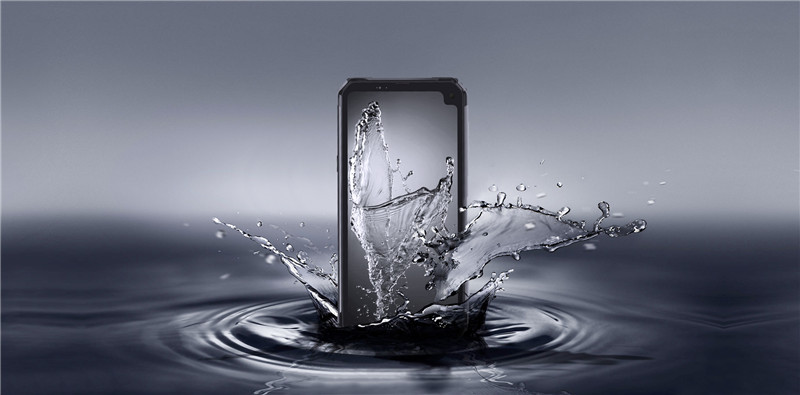 Like other rugged phones from Blackview, BV6100 is IP68 & IP69K & MIL-STD-810G certified phone, which means it can withstand water submersion for up to 1.5 meters, dust, drops from 1.5m high. And it can work normally in the extreme temperature from -30℃ to 60℃.
In appearance, BV6100 outperforms most rugged phones in the market. With glass design on the front and the back, body thickness of only 11.5mm, BV6100 looks more sleek and stylish, even suitable for office, social occasions. Besides, it sports side mount fingerprint sensor and AI face access for unlocking and instant, secure payment.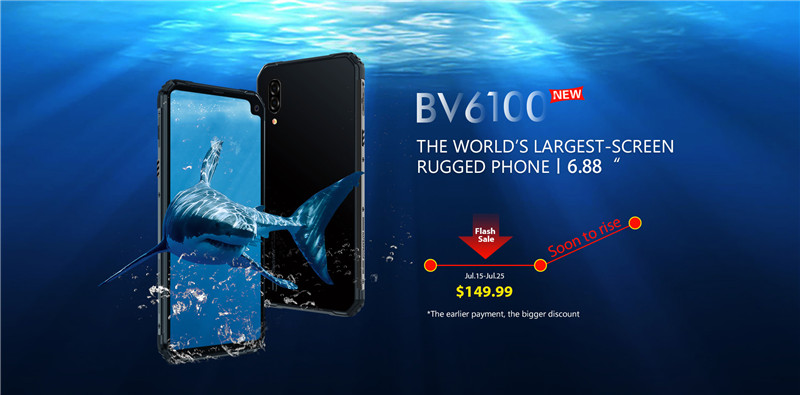 It comes with NFC support which is especially useful in occasions when you requires fast data transmission, Google Pay and easy door access.