Each year, Aliexpress hosts its mid-year sales where Blackview will offer products at reduced prices. And we are offering great price cuts for most of our models. Let's take a look at what's offer.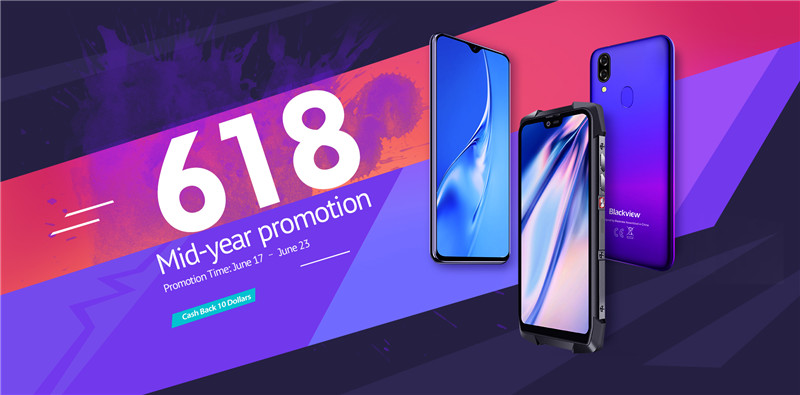 The newly-released BV9700 Pro powered by the powerful AI SoC Helio P70 is available with a significant price cut since it is currently on presale and is offered as low as $299.99 or just $329.99 with the night vision module included. instead of $429.99.
At that price, you get the Helio P70 coupled with 6GB of RAM and 128GB of internal storage for smooth performance and multitasking.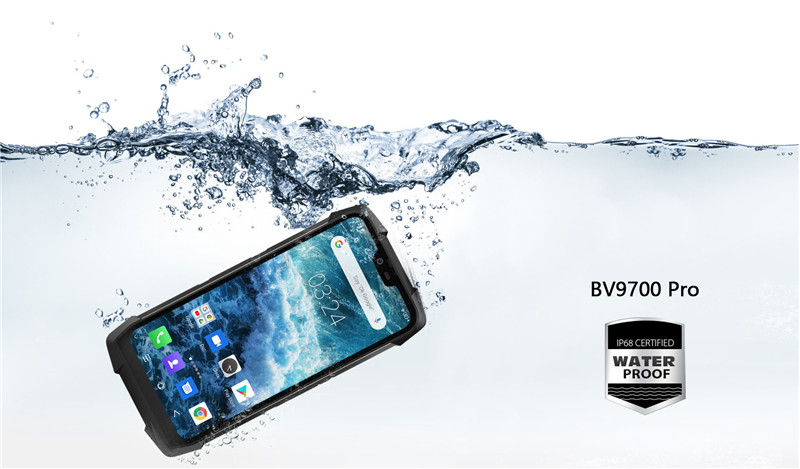 The predecessor of the new flagship is BV9600 Pro and it comes with a big, 5580mAh battery and Helio P60 backed by 6GB of RAM and 128GB of storage.
The dual rear camera features a 16MP main sensor that is supported by an AI Bokeh algorithm, achieving DSLR-rivalling bokeh shots. during the event, the BV9600 Pro will be offered for $331.99.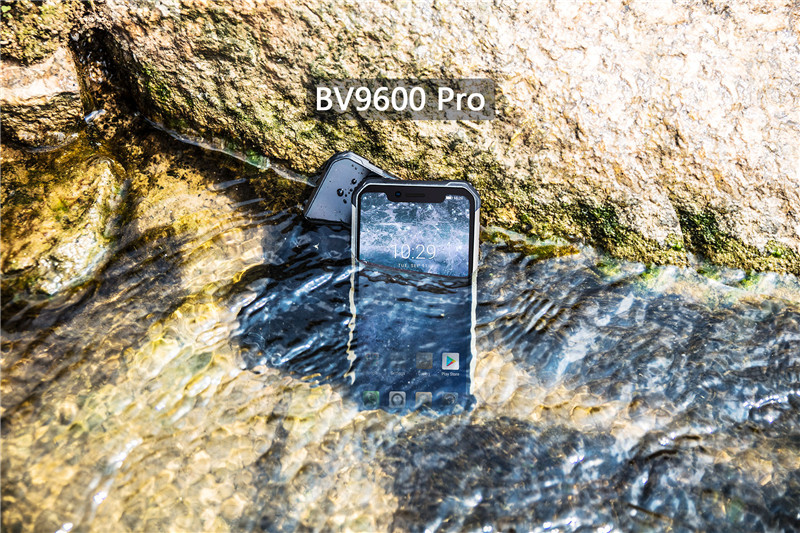 Another BV Series member will be present and it comes with an innovative intercom system (Walkie-Talkie) implemented. The display measures at 5.7″ with a FHD+ resolution and the phone is powered by Helio P23 accompanied by 6GB of RAM and 128GB of internal storage.
A huge battery with 10000mAh capacity that supports 12V/2A fast charging as well as 10W wireless charging makes sure you never run out of juice. Lastly, there is a dual rear camera system with a Sony IMX298 16MP main sensor. During the event, it will cost just $314.29.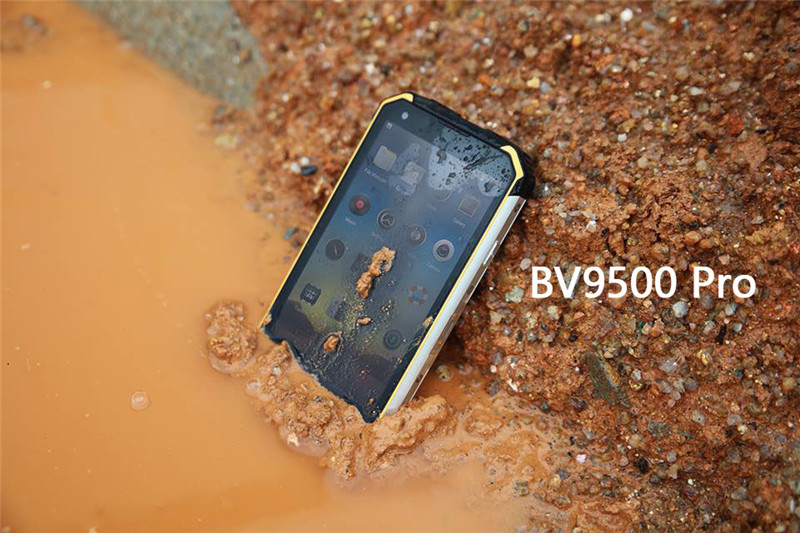 The rest of the offers include the BV6800 Pro which you can get for $177.49, Blackview A60 for as low as $55.99, the BV5500 Pro for $90.99, and the BV9500 for $230.99.
That's 30% off for all of them. Of course, there are many other models that also have seriously reduced prices like BV6000, BV5500, A20, BV1000 and BV5800, etc.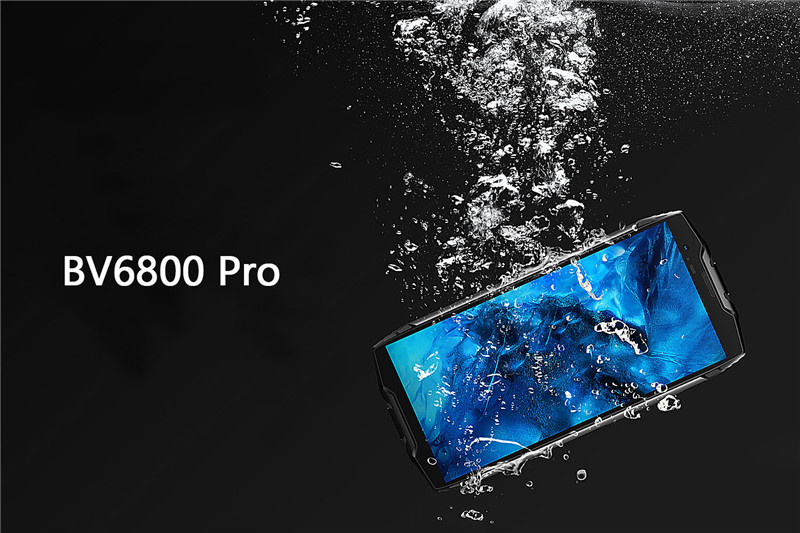 Also, during the promo, users who purchase BV9700 Pro and participate in the five-star review with at least a picture and 30+ words comment before July 1st can contact the store customer service and receive a US$10 coupon.
So, if you wanted to grab a Blackview phone but thought they were too expensive, now is the time to grab one.