MWC 2019 kicks off in Barcelona on February 25 and runs through to February 28. What makes this year's MWC even more vital than last year's show is the energy we'll see Blackview show four compelling smartphones.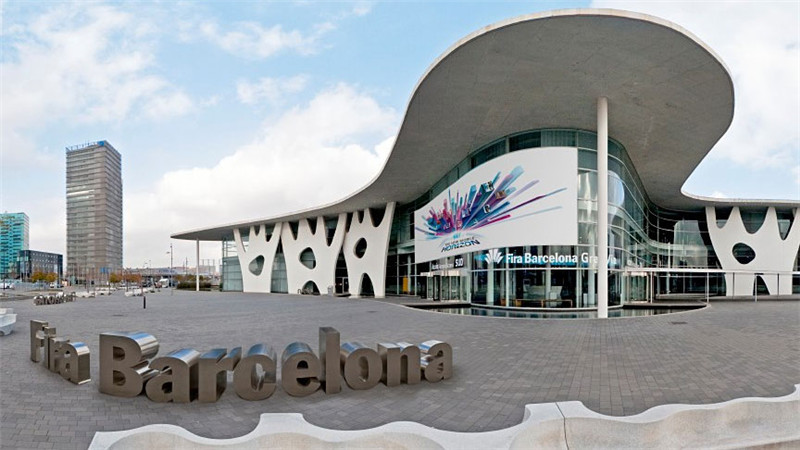 First and foremost, unlike other fragile camera smartphones, Blackview BV9800 and BV9800 Pro are indestructible. The renders that have leaked so far suggest a phone that has a triple lens system on its rear and it take advantage of something called a Sony IMX586 48MP Triple Camera and Night Mode camera. They opened up the path towards an improved level of rugged smartphone photography. But the real boon is that BV9800 Pro has Thermal Imaging function.
Blackview also said the new coming tri-proof smartphone BV9700 Pro are much more better in performance and appearance. Not only has night vision camera, but also has Air detection, Air pressure detection and Heart rate detection function (Hardware). In addition, this is reported to be Blackview's first 5G phone.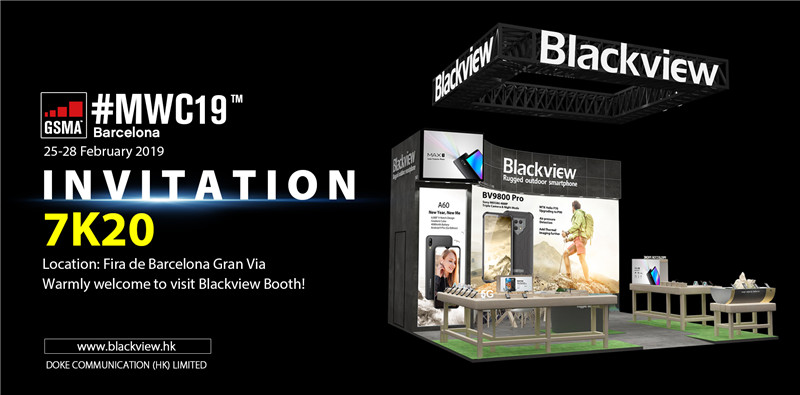 Max1 is Blackview's first mobile phone that supports 1080p laser projection. It is comparable to home theater and the mobile phone screen can be projected on a large screen anytime, anywhere. But it's very likely we will see and hear news about the other popular series, like the huge battery power.
Blackview A series also are fairly popular in the world, new gradient color options have been introduced to the first budget Android 9 Pie (Go Edition) smartphone to have a V-Notch display, the device is named Blackview A60.
After years of development, Blackview successfully established a good reputation on a large number of consumers, provided the first-class rugged phones and thoughtful services globally. Blackview's booth location is 7K20, and visitors can get a glimpse of the new Blackview models.