The annual Black Friday is about to begin. Do you want to buy something for yourself or for your family to spend this winter? If you are looking for a smartphone, Blackview has a surprise price for you on the world's largest online shopping platform - Amazon, so let's have a look at some of the best deals!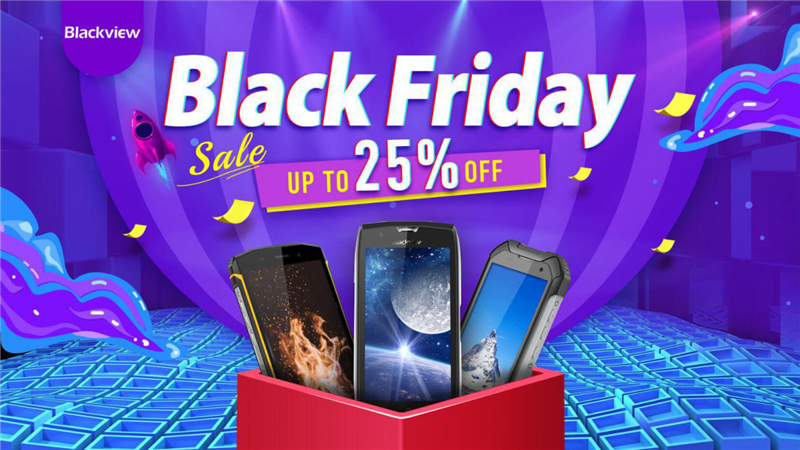 Let's start with Amazon.it, discount for BV9500 just €263.99 on Black Friday, original price is €329.99. There are a lot of other smartphones that are greatly discounted during the event. For example, P10000Pro has an original price of €259.99, discount price is € 207.99.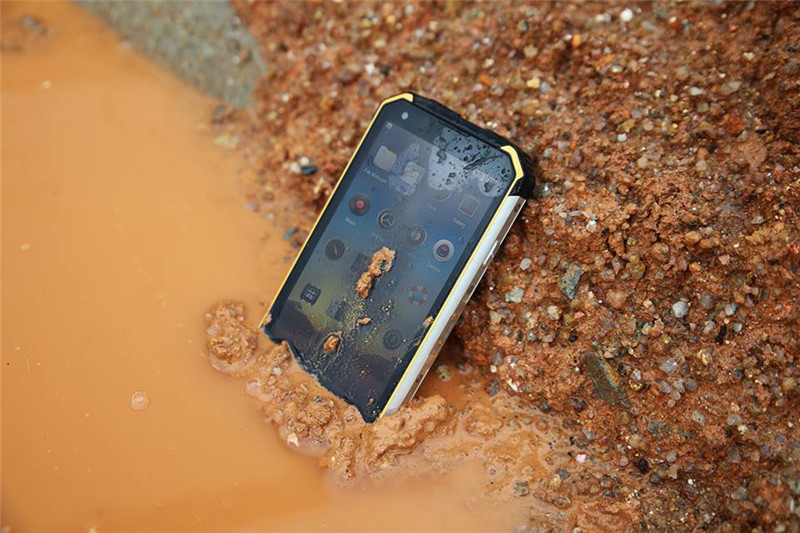 Next Amazon.fr, the BV7000 at a discounted price of 120.99 euros. The current price of the BV6000S is 116.96 euros, 23% lower than the original price of 149.99 euros, the original price of the BV8000 Pro is 279.99 dollars, the discount is 25%; the current price is 209.99 euros. Other discount models are: BV4000 Pro, BV6000, BV9000, etc.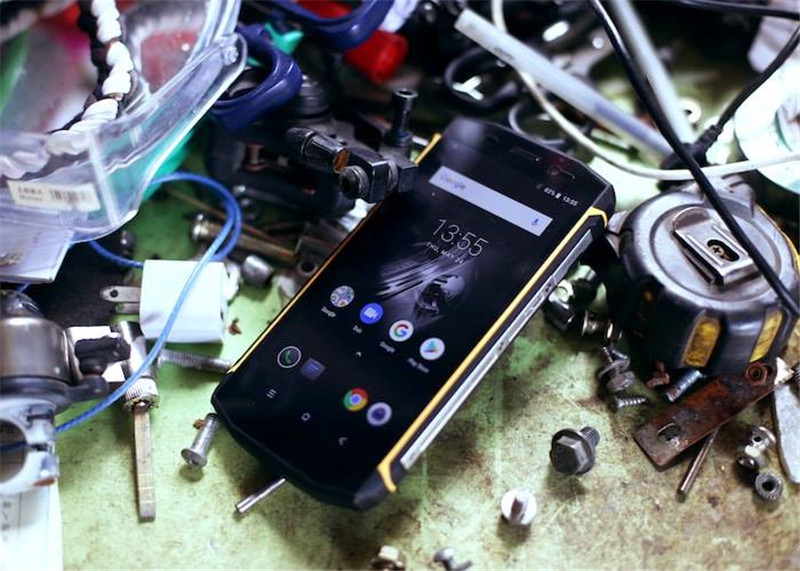 Finally Amazon. de BV9000 has an original price of 289.99€ and 21% discount; the current price is 231.99€. BV8000Pro, current price is 223.99€. Other discounted models are: P10000Pro, BV7000Pro, BV7000, BV6000, BV6000S, BV4000Pro and so on.