Pre-orders for the Blackview BV6800 Pro are soon going to end, which is probably fine for Blackview as the rugged phone is selling like hot cakes. The handset did indeed already see over 500,000 orders since presales kicked off, which is surprising but not unexpected given the phone's positive feedback.
Either way, for those who still aren't sure whether the BV6800 Pro is tough enough for their tastes, the company just released yet another durability test, this time against liquids and drops; let's check it out down below: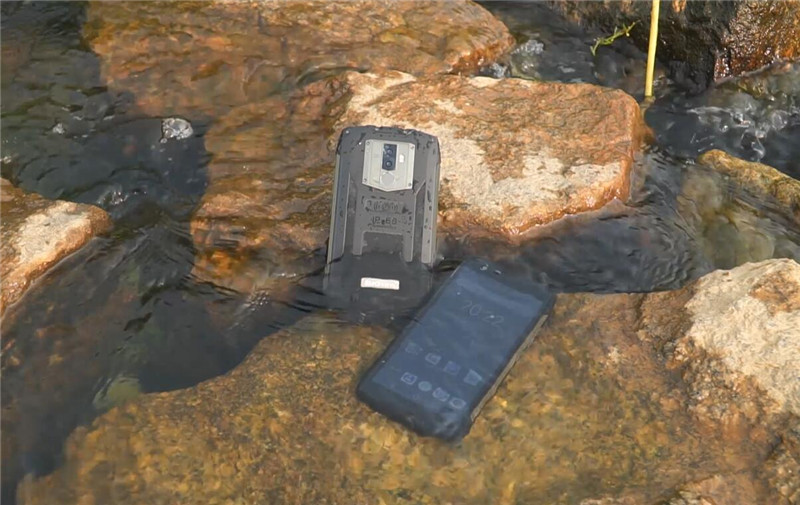 A lot of work was put during its development to make it as solid as possible. For example, according to the company, the display is shatterproof and protected by the slightly raised border around the edges. The corners are reinforced for extra protection against falls. Everything is wrapped in an aluminum alloy frame as well as rubber for ultimate durability.
Also, there are IP68, IP69K, and MIL-STD-810G military standard certifications that ensure protection against vibration, impacts, dust, high pressure, extreme changes of temperature, and immersion in the water up to 2m deep for 2 hours.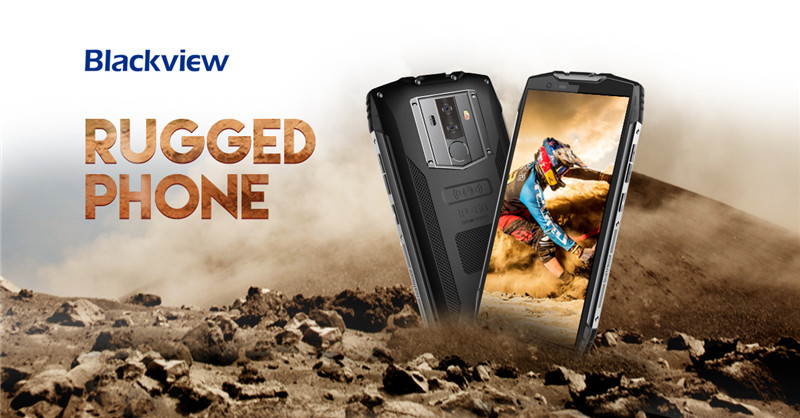 So, those who like outdoor or extreme sports can be sure that their device is secure against water and accidental falls. Even people that work in the construction industry can rely on the BV6800 Pro as their daily driver since it is dustproof.
Lastly, if you are fond of mountains where there's little to none signal coverage, you can use the SOS function that makes sure you can reach out to the outside world and let someone know that you are in danger and need help.
It was so successful an activity that not only strengthened people' interest in Blackview Products, but also brought them a lot of fun. We also believe that the next activity will be yet another new success. If you want to learn more about the presale, just visit the activity page here.
http://promo.blackview.hk/activity-presale/