BV6000 is the Blackview's most legendary sales model, since it was launched in May 2016 and achieved a huge successful sale towards the global market. Within more than 2 years product life cycle, Blackview has produced and sold more than 10 million units of BV6000 all around the world.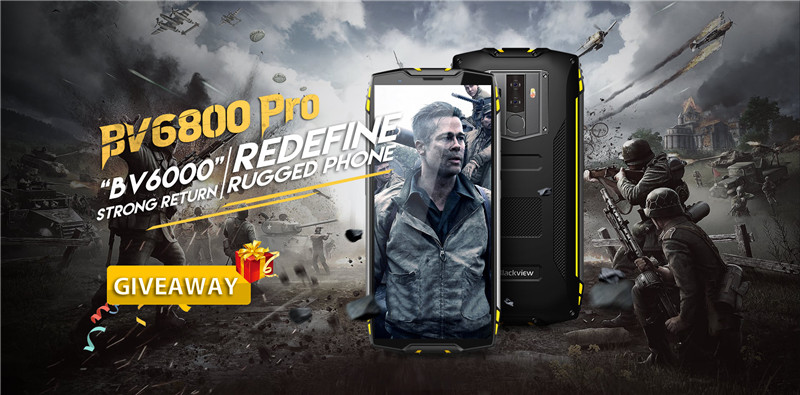 Blackview insist on making persistent efforts, and move toward to higher and further goals. More than 50 engineers spent more than two years in the hardworking of design and engineering development, and thus we finally ushered in our legend BV6000's successor BV6800 Pro.
Through the analysis and research of our massive customers' use feedback, we have summarized the most important advantages and disadvantages of the BV6000 for our users. Based on the already highly complete BV6000 model, we carried out multi-dimensional upgrade for the difficulties of user experience.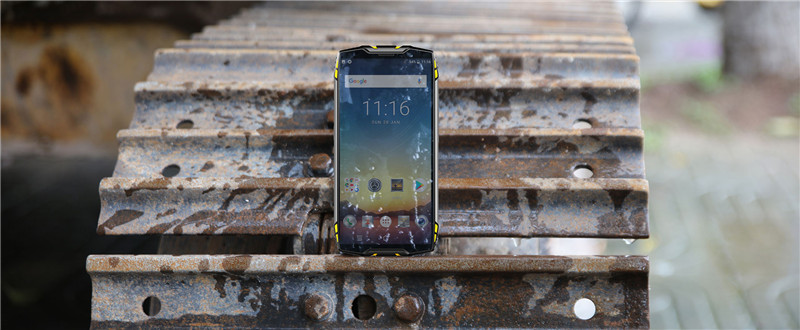 Some of the most significant upgrades and improvements we have put our effort into are as follows:
1. IP68 to IP68, IP69K, MIL-STD-810G
2. 4.7 HD Display to 5.7 FHD+ Full Screen Display
3. 4200mAh big Battery to 6580mAh huge Battery and wireless charging
4. 3GB memory upgraded to 4GB memory
And there is a survey about what important specs you hope your rugged phone owns.

By answering the survey, you have the power to change what Blackview next product will be like in the future. Also, you can subscribe to Blackview's email to receive more specs that are not unveiled now. BV6800 Pro would be available on Blackview official website and AliExpress shop on September 1st. Anyone who subscribes to Blackview email and purchases before October 1st will get a free gift package which is actually worthy of $40.