As we informed you last week, the world's first Wireless Charging IP68 rugged smartphone BV5800 Pro super promotion activity launches this week on Aliexpress and Blackview Official Website.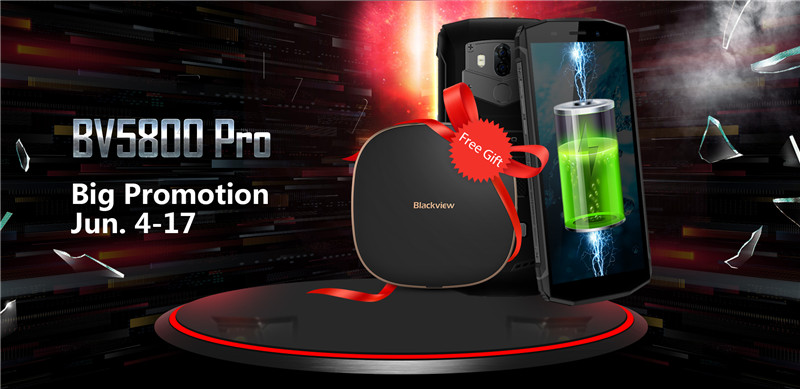 So, for 2 weeks from June 4th to June 17th, the price of BV5800Pro starts at $129.99, and rising $2 per day (GMT+8 16:00); 7 days later back to $129.99 and price rises $2 per day. The price is among the lowest for a product with similar features and no quantitative limit. And the bigger surprise is that you'll get a $29.99 wireless charger for free.
What are you waiting for?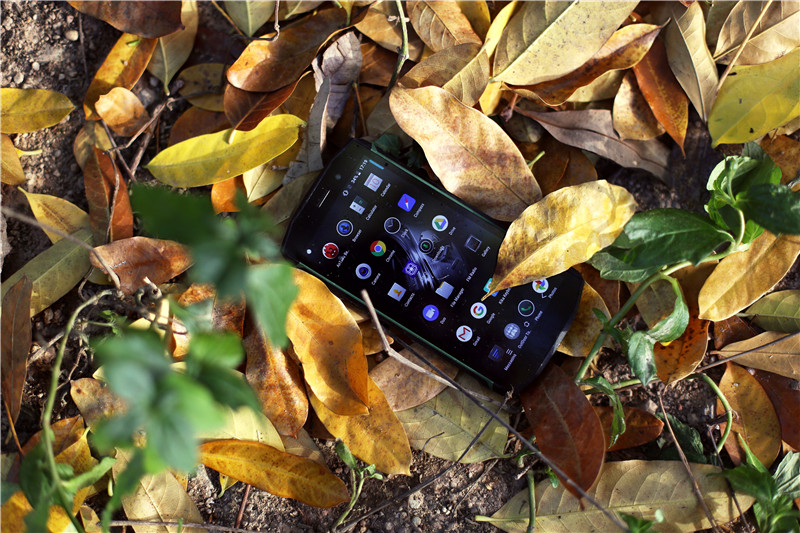 Lastly the world's first 18:9 full screen IP68 rugged high configuration smartphone BV9000 Pro and the 11000mAh super battery with 5V/5A fast charge business smartphone P10000 Pro also comes at quite reduced price.