While most modern smartphones can take good pictures, not all can do it in tough conditions. The more challenging the shooting environment, the better the camera needs to be. In fact, a lot of a city's most interesting people come out at night. Landscapes can often look way more dramatic in the dark.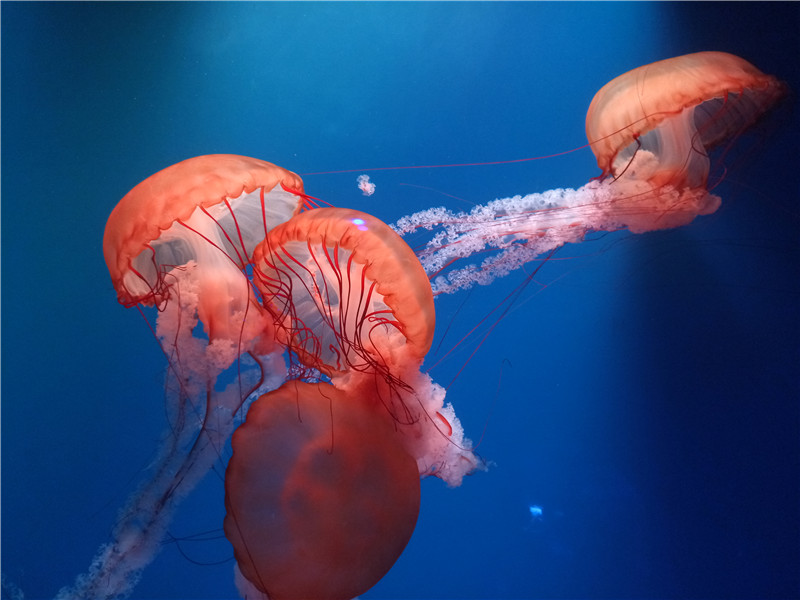 It's worth thinking about battery size and screen quality - if you're going to be heading out all day and doing longer photography sessions, you'll need a battery that can keep up. Except for 11000mAh super battery with 5V/5A fast charge, another highlight of the Blackview P10000 Pro is hopping on the dual rear camera bandwagon with a focus on low light performance. Video about the camera perform under low light.
https://www.youtube.com/watch?v=DvIwyZIhYh8
Although the weather conditions is not very good, but the photos out of P10000 Pro is sharp, vivid and detailed. In particular, photos from oceanarium is really a pleasure to look at.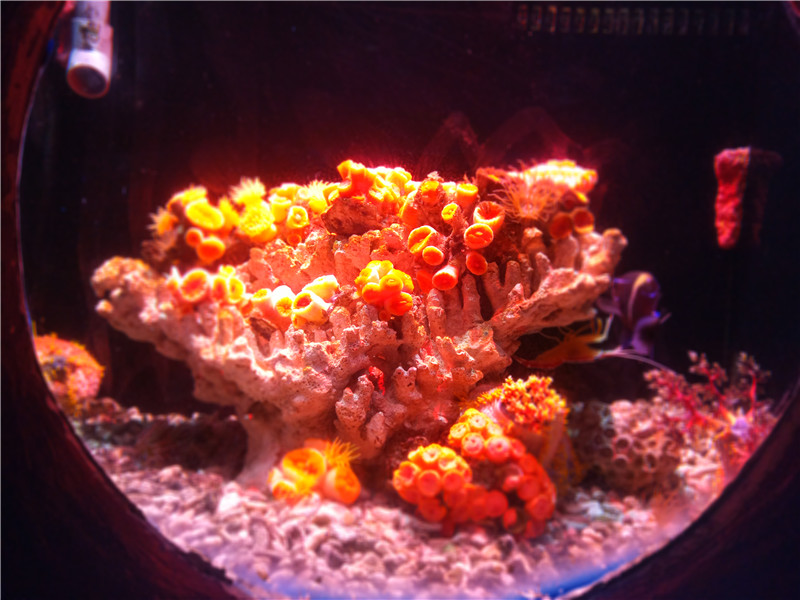 In addition, this phone came out quite recently, the hardware specs is quite strong, and the software, including the standard camera application, will be continuous further developed in the future.