Rugged phones can be found easily on the market these days, but the best budget rugged phone could still be to come from Blackview, the leading rugged phone manufacturer.
Blackview is now launching the new device BV5800Pro, and be online soon in the next week.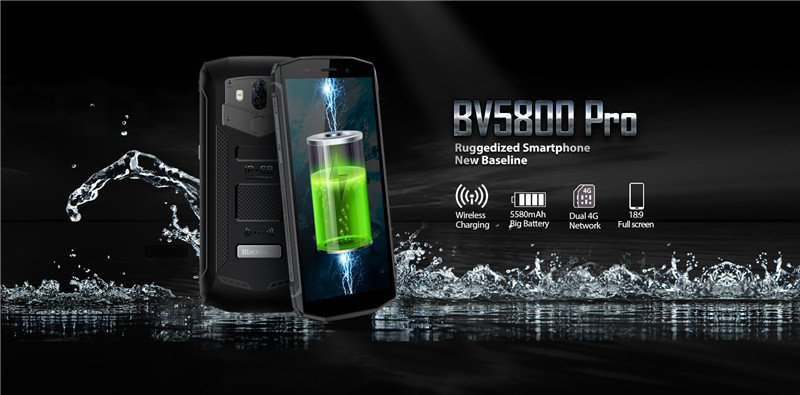 The Android 8.1 is the standout feature on this budget device, it is the first BV phone from this company to get the Android 8.1 Oreo OS. Another great feature is its battery life, 5580mAh power pack inside this device, quick charge and also offering 5V/2A wireless charging. Also the security problem between wireless charging and waterproof is solved.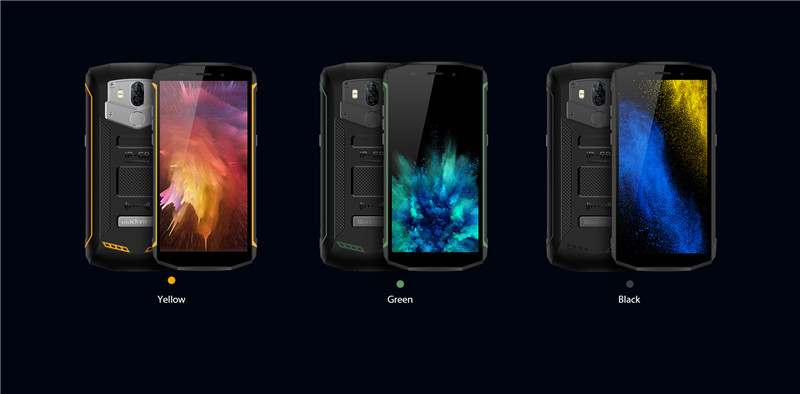 This new budget BV5800Pro is expecting to meet you in the next week, upgrade your smartphone for the coming summer.