5V/5A Low Voltage Fast Charge Technology, Faster Cooler Safety Charging Experience
As the Blackview's new flagship machine, P10000 Pro chose 11000mAh super large capacity battery, and take the industry leading 5V/5A low voltage and high current solution.
Not only guarantee the safety of the aviation grade, also unprecedented solved the problem of mobile phone charging fever, both in the adapter and mobile phone during charging won't hot.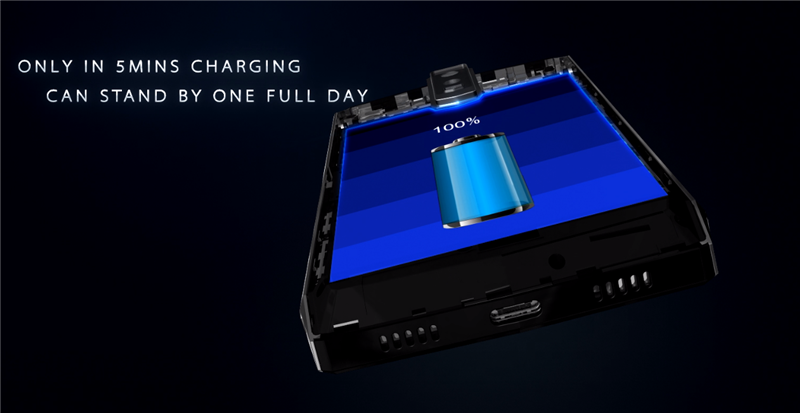 Blackview P10000 Pro able to power up 11000mAh battery within 2hours 25 minutes. P10000 Pro received a 4% power boost equivalent to 440mAh battery gain in 5 minutes, and this 4% power delivers a 30 minutes online video playing for half of the brightness.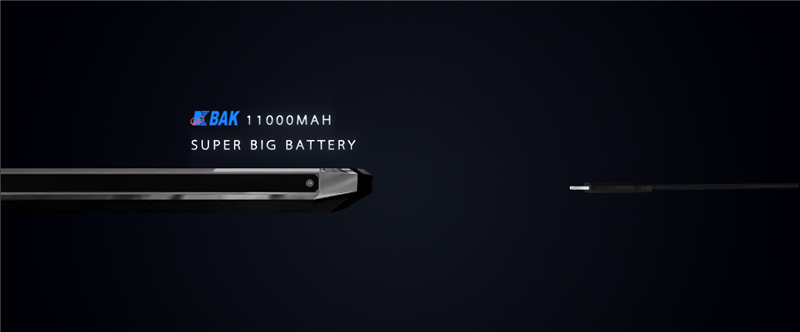 Compared to traditional 9V/12V high-voltage fast charging technology, 5V/5A low-voltage high-current fast-charging solution brings advantages like : faster charging, less heat, more safety.
In order to achieve these advantages and provide consumers with better experience of quick charge, Blackview custom-made the adapter, battery, cable, circuit, interface, and the depth of the developed intelligent five protection technology (adapter overload protection, overload protection batteries, flash condition appraisal protection, battery fuse protection and interface overload protection, security airtight).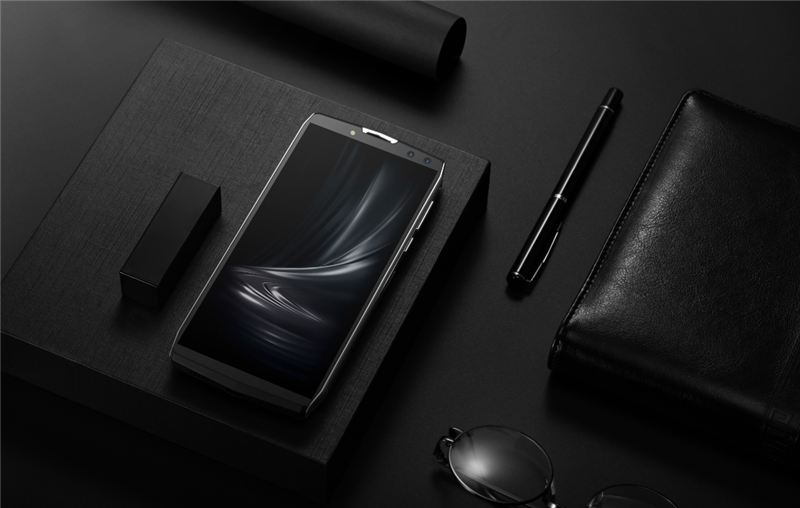 For a brand, constantly improving its products, combining with user feedback, and improving with actual actions, is the reason for its continuous improvement. The innovation of Blackview P10000 Pro in charging technology proves the brand strength once again.