To show how extraordinary is Blackview P10000 Pro's 11000mAh battery life, we made a 4 hours continuous battery test video, let's check it out below.
The test contains 5 items: 1 hour gaming consumes 4% battery, 1 hour video recording consumes 5%, 1 hour online voice call consumes 3%, 30 minutes online video playing consumes 1%, 30 minutes online music playing consumes 2%.
Total consumption is 16% of P10000 Pro's battery after 4 hours test.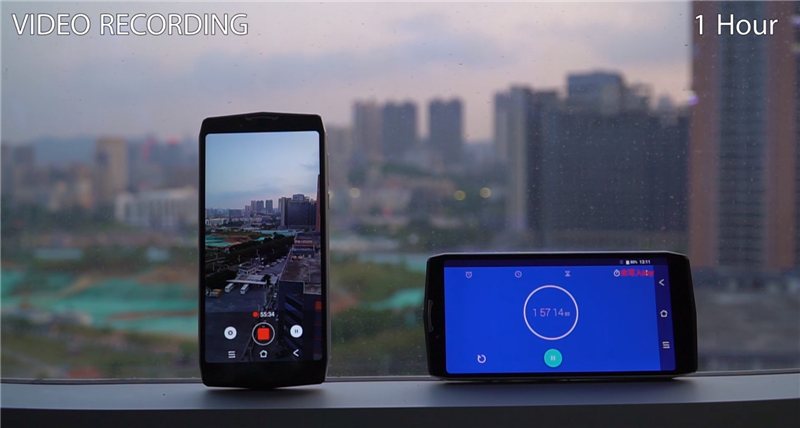 And the video shows that to complete the test, P10000 Pro's total screen on time is 4 hours 18 minutes.
It's fairly obvious that the phone can offer you enough juice for several days use without any problem.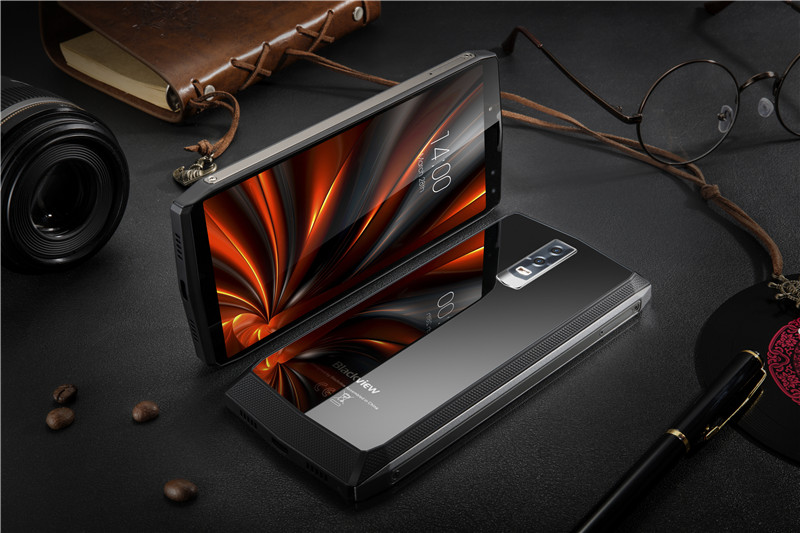 Meanwhile, the P10000 Pro supports 5V/5A latest low voltage fast charging technology, you are able to fully charge the 11000mAh BAK battery within two and a half hours.
And the low voltage fast charging not only can lower the temperature of P10000 Pro, but also be safer while charging.