Blackview is planning to release a new 18:9 full-screen phone at the end of this month and it will pack a massive 11,000mAh battery.
According to the official battery life test announcement, the phone can last up to 50 days on one charge.
Undoubtedly, it will be the longest-standby-time smartphone for the moment if this data is confirmed.
Let's take a look at it in the video uploaded by Blackview.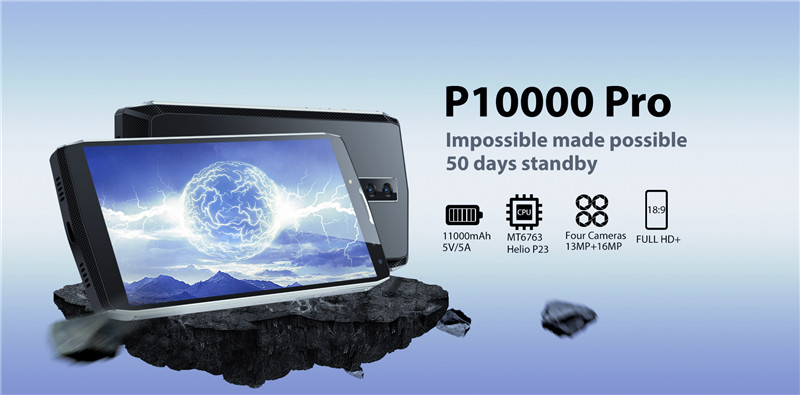 The phone will get two version: It will be covered by glasses which brings a smooth feel and a simple and stylish atmosphere; Also material in Italian real calf leather can give a comfortable hand feel and sense of nobleness.