2017 seems to be the year of all-screen phones and Blackview released the S8 while it was definitely a nice product.
This year, we launched a new model into the market in the affordable smartphone segment that goes by the name of Blackview S6.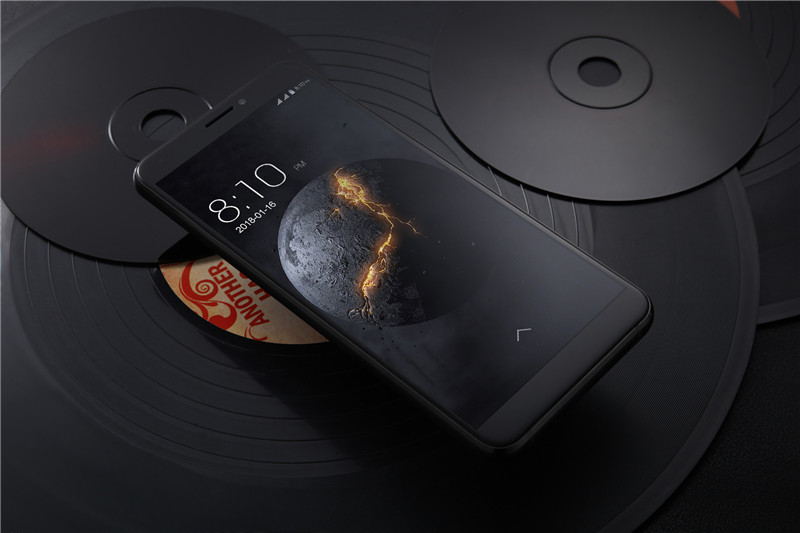 Blackview S6 is equipped with a 5.7 inch 18:9 HD+ (720*1440) display with a screen-to-body ratio up to 80% which is easier to hold and used in one-hand fashion. Also this design can offer a more verisimilar visual when you watching videos and playing games.
For this price, this phone has some performance specs can be considered like 2GB RAM, 16GB internal storage, a MT6737vwh quad-core professor, as well as 128GB of memory expansion, whch can put a whole TV series into the phone.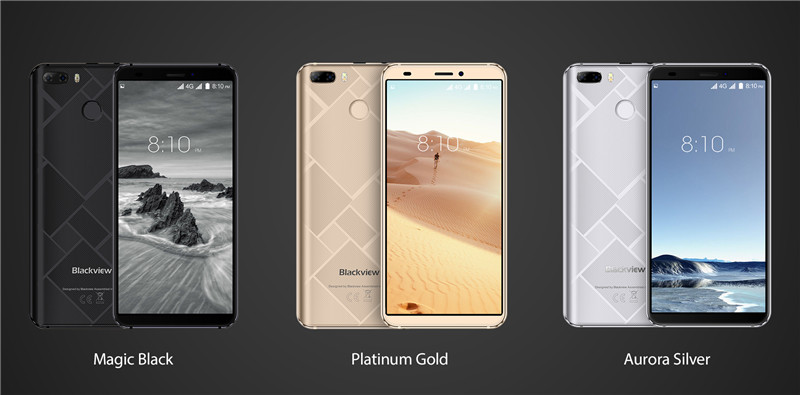 In addition, the dual rear camera 8MP equips with 5 precision optical lenses and a aperture F2.0 to capture in detail, makes the pictures more clear and rich. And it comes with a surprisingly big 4180mAh battery, which ensure a really long time battery life.
There is also a noteworthy detail for us, not like other phones, Blackview S6 has a extraordinary anti-fingerprint raw material which can hit your heart and feel its elegant style.
So in general, it is to your taste?