When the Blackview Bv9000 Pro was released, as the world's first rugged smartphone with18: 9 full screen, it was equipped with highest configuration: a fast Helio P25 octa-core processor and a massive 6GB+128GB of internal storage, dual real cameras 13MP+5MP with a super night shooting, gorilla glass 5, 4180mAh BAK battery with 12V2A quick charge.
The only shortage may be the 5.7 HD+ 720*1440 screen resolution, but now, we upgrading BV9000 Pro screen from HD to FHD, support display resolutions up to 1080*2160, offered to the user more perfect experience.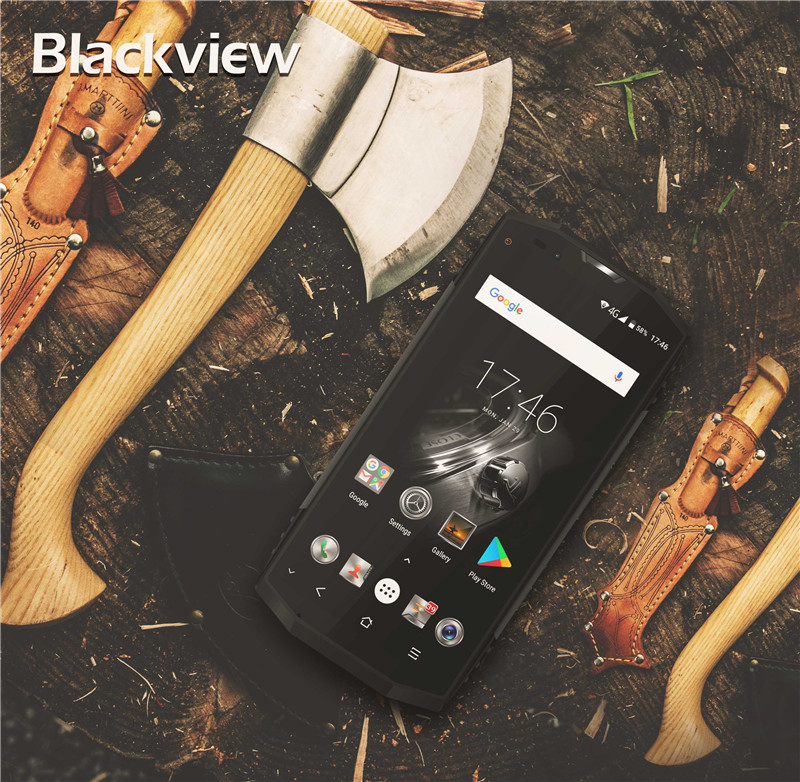 And you don't have to doubt the ruggedness of the Bv9000 Pro, we have done a variety of cruel tests before, this time we do a special test, the young man dropped BV9000 Pro off a cliff, putinto a tub of flour mixture and the washing machine, check in the below video: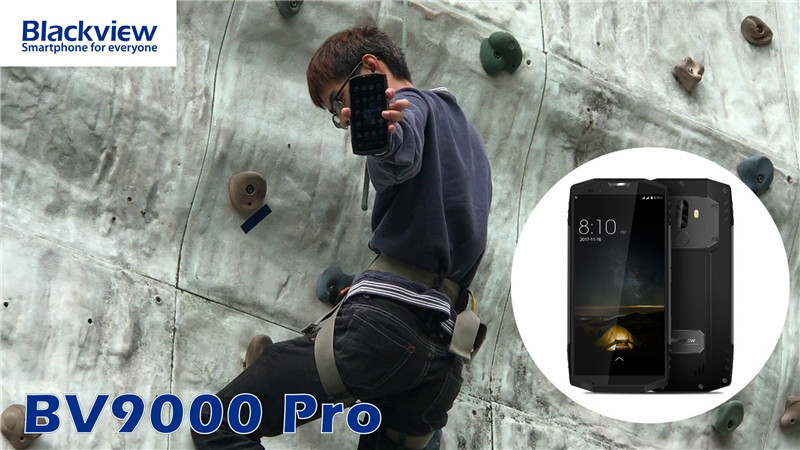 The Blackview BV9000 Pro is one of the most rugged devices we've seen to date. Military standard, IP68 and Gorilla Glass 5 make it a perfect choice for those working in dangerous environments. Construction companies will likely be more than happy to purchase them for their workers.
For people who need rugged and exquisite smartphone, BV9000 Pro absolutely the best choice.